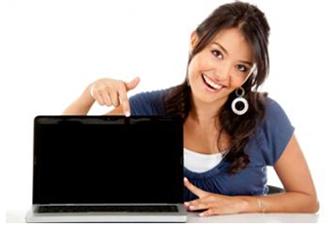 Registro Personal
Puedes registrarte de forma gratuita en nuestro sitio web, podra navegar en busca de información, recibirá información sobre nuevas publicaciones,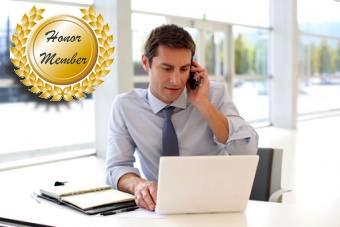 Registro: "Miembros de Honor 2 Star"
Usted puede registrarse como miembro de Honor 2 estrellas recibirá un carnet de identificación, esto le permite poner sus comentarios y recibirá un 10% de descuento en sus compras.
Un costo de $5 dólares mensuales.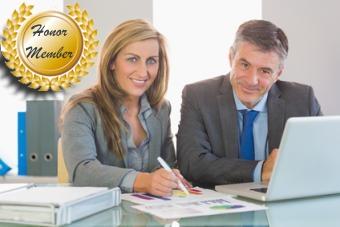 Registros: "Miembros de Honor 3 Star" o Compañia
You can register as a member of honor 3 Star receive an ID card, which allows you to put your comments, participate in forums, we can help in the development and publication of your projects, and receive 20% discount on their purchases.

Un costo de $10 dólares mensuales.